Mister Maquinaria
Mister Maquinaria was created after decades of experience inside OEM Equipment Dealers, Auctioneers and working internationally on large construction projects: Mining, Oil & Gas and Infrastructure. We have played various roles within those businesses and projects, developing high-profit income streams and managing equipment fleets.
Our goal is maintaining the highest value for your construction, mining and earthmoving equipment portfolio throughout the lifecycle – procurement to sale - and partner with service providers who similarly have proven competency, integrity and professionalism. Mister Maquinaria staff members have lived and worked extensively overseas, and/or conducted international business as a manager or owner, thus our global reach is a difference-maker. Utilizing our vast experience and network of equipment owners, international buyers, marketing & social media connections, auction houses, we have executed the sale of trades, rental fleet machines, surplus and distressed inventories to a diverse clientele.
Our experience ranges from procuring specific machines for fleets and pending jobs to sourcing unique and high-demand equipment for niche projects. We are also knowledgeable and have managed the process of "de-tiering" Tier IV-Interim engines for export and use in Countries where availability of local fuels requires this conversion.
Se Habla Español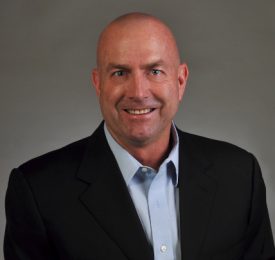 Founder and Managing Director
Bret Creech
Fluent in Spanish, Construction Machinery OEM Dealers (CAT/Volvo) for 18 years, ExPat in Venezuela & Peace Corps Volunteer...
More about Bret...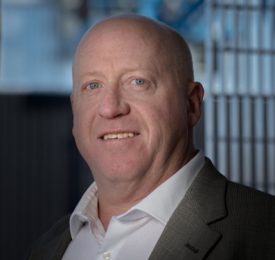 Sales Director - Western USA
Andrew Bush
Fluent in Spanish, Italian, Portuguese & Peace Corps Volunteer in Bolivia, business acumen, owner & entrepreneur, consummate...
More about Andrew...