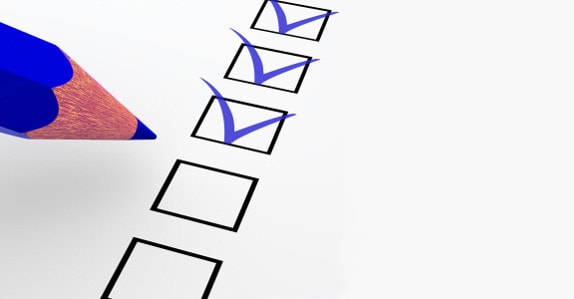 "Value" should replace "Price" when it comes to acquiring machinery, here is what astute buyers should consider
Original Quality – machinery which is built to last and well-designed on many levels is optimal. Aside from ease of maintenance, parts availability and dealer support – one major factor should be operator comfort – ergonomics – which serves owners well without increased production and a machine likely to be maintained well by a content operator.
Acquisition Costs – the initial purchase price, delivery logistics and nationalization costs all factor when buying a machine for import into your Country. While currency exchange rates and local economic issues also play a role, buying assets when the "market of origin" offers special deals is key: be flexible and study the source economy and availability machines with your trusted source
Intent and Use – The working application and expected hours the buyer will use the machine is critical when making intelligent choices. Machines of lesser "original quality" may be the best decision and justification for an owner who will use the machine sporadically. Conversely, a project or application implying high-usage in a production environment calls for a solid machine with a reputation for "uptime"
Fuel Economy – on a daily basis owners observe and manage fuel and operating costs. Machines which use less fuel for the same work when compared to competitive models demonstrate quickly why upgrading to a more fuel efficient machine should always be a consideration. Many owners never consider that fuel economy can vary greatly. Research will show is does: the daily costs of fuel and even the act of refueling a machine in a production environment will affect overall productivity.
Considering these four components when researching machinery with assure the best value when your acquisition is made!
For many contractors and other users of heavy earthmoving equipment, the prospect of acquiring a machine from a trusted source and importing into their country is a daunting task. Many customers choose to leave that to brokers domiciled in their own country or more broadly to third-parties in the USA where the machinery originates. This process of importing heavy equipment is not as cumbersome as one may believe and "doing it yourself" with the assistance of experienced professionals will usually garner a better value for the end-user. Here is what you should know when it comes to acquiring and importing heavy equipment:
A) Quoting and Acquisition – while there are many sources it is my experience that buying used equipment from an authorized dealer rental fleet should be the first choice. These machines are generally maintained per factory specifications by such dealers and offer quality machinery with good maintenance history, documented. Whether one deals directly with a dealer or via a trusted USA-based broker, rental fleet units are generally superior to other machines in the marketplace or advertised on the internet and via other media.
B) Freight Forwarding – to manage the transport of equipment from your "port of embarkation" or, "where it departs the USA" to the chosen port of entry in your country where machines will be put to work, the network of proficient agents is substantial. These "freight forwarders" have the expertise to manage the logistics, clear US Customs and even perform the same functions within your country and to your jobsite or final destination. Using established freight forwarders knowledgeable in importing heavy equipment is recommended in order to avoid pitfalls which may cause delays in delivery and spending more money on this process. I have some recommendations based on a long history of superior service and performance. Concord International, Energy Systems and Hansen Shipping are three companies I feel confident referring
C) Customs Brokerage – handling the intricacies of "nationalization" and associated tasks for importing heavy equipment into your Country should be performed by local firms as they are much more familiar with administrative process and more agile when working through potential obstacles. It is common for freight forwarding and customs brokerage activities to be managed by one organization, this is the preferred provider; a firm which has an office and local personnel doing the job.
I believe that empowering buyers to manage their own search, acquisition and delivery of equipment is the next step in the natural evolution within our industry, and I am here to assist.